M/V LANA ROSE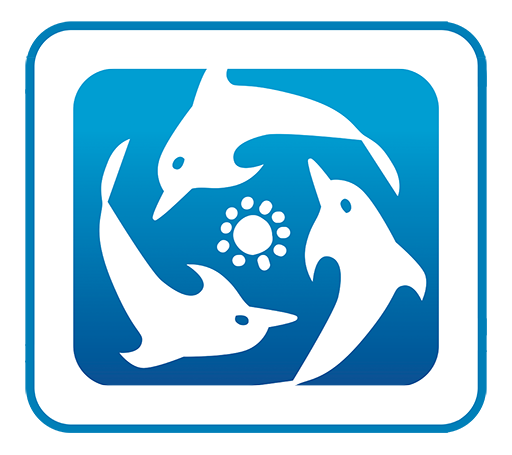 A Global Catalyst To Engage, Educate & Inspire Change
M/V Lana Rose
The Celebration of the Sea Foundation along with Resolve Marine Group have announced a new innovative partnerhsip to launch the M/V Lana Rose to serve as a global catalyst to engage, educate and inspire the public in best practices for civic engagement and the deployment of applied science which provides actionable solutions to pressing global environmental challenges. These initiatives are enhanced 24/7 through a state-of-the-art multi-lingual live social media hub providing ongoing premier content and live streaming in these subject areas produced by a premier production team. The Lana Rose will continue to seek out and support collaborative initiatives with the world's preeminent thought leaders and organizations that are focused on implementing actionable solutions in these key subject areas.
 Key Focus Areas (5 Initial Key Objectives)
Promoting international citizen diplomacy.
Promoting STREAM (Science, Technology, Resiliency, Engineering, Arts & Math) education and respective career paths. A emphasis is placed on highlighting and encouraging minorities and females in these respective fields.
Resiliency – artificial reefs, coral reef restoration and water management.
Disaster relief and emergency management.
Marine Plastics.
For more information about how you can support and be part of this exciting project please contact Resolve Marine Group at ‭(954) 764-8700‬.